Welcome to CAPCONDO
What achievements we have accomplished and what motivating challenges await us! Since the obtaining of our first market, we widened our field and multiplied our force and our rigor of work what allowed us to become one of the most quoted and the most powerful company of the field of compensation of the reactive energy and resolution of the problems of harmonics in Tunisia.
MISSION
Deep commitment to act to build
CAPCONDO designs, manufactures and markets a wide range of power quality solutions for dynamic and static reactive power compensation, active and passive harmonic filtering.
Our product portfolio includes all materials related to reactive power compensation and active and passive harmonic filtering and monotoring control.
Product line
Our teams of specialists work behind the scenes to help customers find the right equipment, and sellers to receive serious and qualified inquiries.
VISION AND VALUES
Our best asset is your satisfaction
CAPCONDO is growing rapidly, is recognized as a premium provider of power quality solutions and a trusted partner.
Our customers benefit from improved energy quality that allows :
Energy savings
Increased productivity
Guaranteed process reliability and network code compliance.
References
We are able to offer you a know-how and quality skills to help you advance your projects, customers are our best assets.
Send us a message
Our team is always at your disposal for any request for information or clarification.
+216 72 229 800
News
Follow our latest events and activities
set up to be always close to our customers and partners.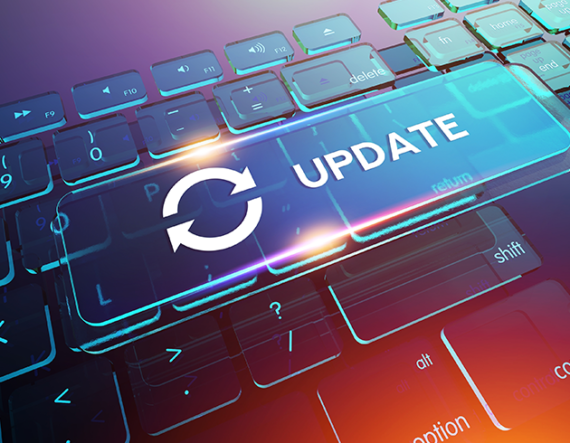 UA new version of the website is at your disposition.CAPCONDO, more closer to you!